Expert Tree Services in
Oakland & Wayne Counties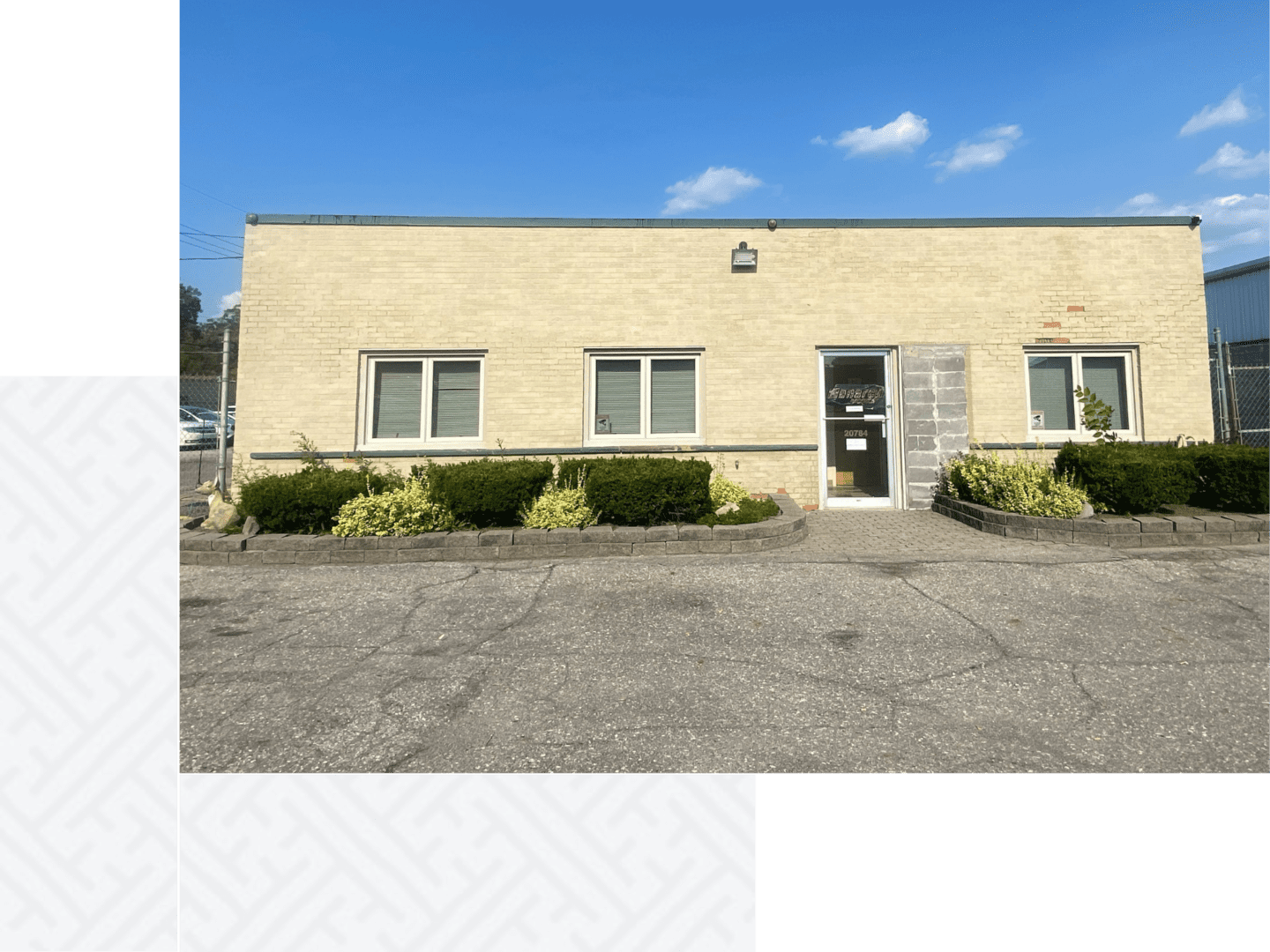 At Magee Tree Service in Commerce Township, Michigan, we understand the importance of promptly and safely removing hazardous trees from your property. Our experienced team of professionals is well-equipped to handle tree removal projects of any size, ensuring the safety of your home and property.
Tree Trimming & Pruning Proper
tree trimming and pruning are essential for maintaining the health and appearance of your trees. Our skilled arborists provide expert tree trimming services, carefully shaping and pruning your trees to promote optimal growth and prevent potential hazards.
Stumps can be unsightly and hazardous to your property. At Magee Tree Service, we offer efficient stump grinding services to remove any remaining tree stumps, leaving your property clean and safe.
Our advanced equipment allows us to grind stumps below ground level, ensuring a smooth and level surface.
Severe weather can cause significant damage to trees, resulting in fallen branches or uprooted trees.
Our expert team at Magee Tree Service is available to quickly assess and address storm damage on your property, removing debris and restoring your landscape to its original condition.
Whether you're preparing your property for new construction or simply need to clear a large area of trees and brush, our lot-clearing services have you covered.
We work efficiently and safely to remove trees, stumps, and brush, leaving you with a clean, level surface for your project.